---
"It's all about the experience. You are in good hands and will not leave our shop without great experience. "
---
Jean Robert
---
ABOUT US
---

Shop is been opened since 1983 a man named Tim who gave it "neighborhood Barber shop" .one of the employee was Carl Lewis, who took over the ownership in 2000 and named the shop "Carl's barbershop". While moving to NC left the ownership to B who kept the shop 'name till 2013 to transferred the business back to Carl again who ran it till April 30, 2018 This shop has served a lot of fine young men like Robert Johnson, (Bob Johnson) founder of BET, former Mayor Anthony William, was a frequent visitor, and many others prominent DC residents...The New ownership by Serges, who worked for Carl's barbershop from 2008 to 2016 to open a shop Name "Noah One Grooming "downtown by the Navy yard on Pennsylvania Ave SE.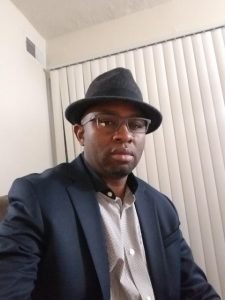 Serges Ngogang
---
24 years of experience
---
Serges. N. I saw my dad cutting my hair from toddler to my teenage years. I curiously, started to cut with Blade over the comb after seeing guys on a foreign TV channel cutting that way. I was 15 years old when this experience allowed me to cut my younger brothers, neighbors upon moving in USA. I obtained my barber license in 2008 while working in this same named Carl's barbershop which now named Noahonegrooming.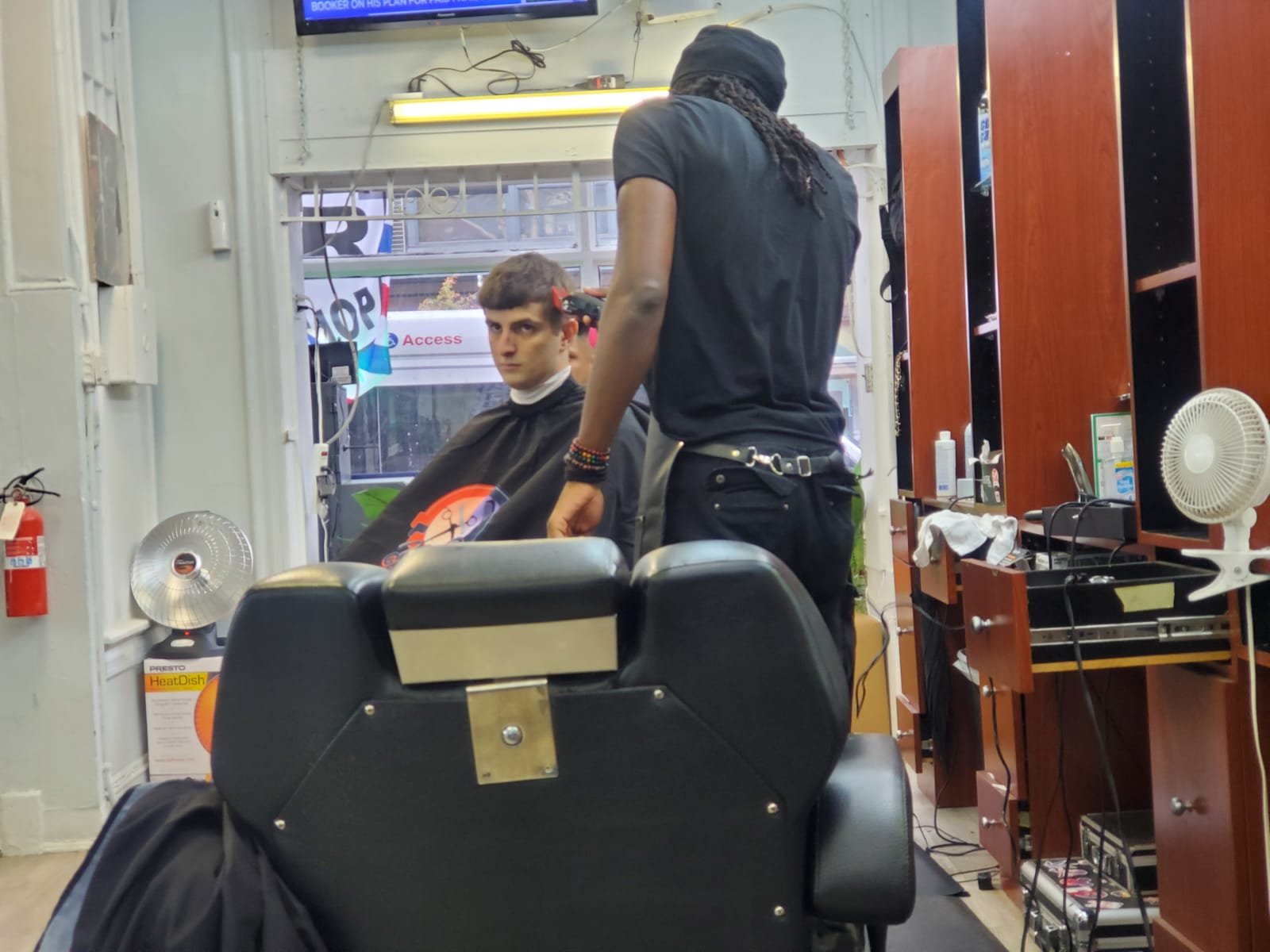 Delante
---
13 years of experience
---
Cum sociis natoque penatibus et netus et ligula. Nulla tincidunt eget, elementum consequat. Integer ut nunc sit amet nisl. Vestibulum risus.
Praesent tincidunt viverra. Ut sit amet elit consequat ligula in faucibus orci ac quam ipsum, vel turpis rutrum ligula, elementum ultrices. Nunc consectetuer adipiscing risus sit amet, purus.